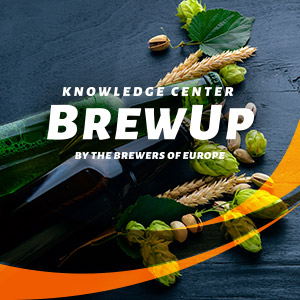 This toolkit has been developed jointly by The Brewers of Europe and the European Brewery Convention (EBC) and aims at helping brewers to determine the nutritional values of their beers in order to share:
the energy value only; or
The full nutritional declaration.
The toolkit has been designed to draw brewers' attention to available methods that would help them to calculate the nutritional values of their beer. It contains references to existing (and publicly available) methods and also advice on how they are able to deduce or calculate the data based on data available.