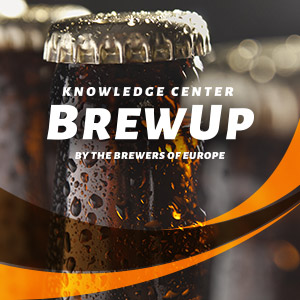 Downloads
Implementing Regulation on the origin of the primary ingredient - is my beer impacted?
This infographic is designed to help you, brewers, to assess whether your beer is impacted by the Implementing Regulation (EU) 2018/775 that will apply as of 01st April 2020 and that sets rules with regards to the indication of the origin of a food's primary ingredient(s) where the origin of the food is indicated and that it is different than that of the primary ingredient(s).
The infographic details the steps to follow to assess whether your beer is impacted and, in case it is, it also lays down the main labelling impacts.
If you want to go further, you can refer to The Brewers of Europe Guidance Note on Origin Labelling available on BrewUp available here.
---