EBC Manual of Best Practice:
Beer Filtration and Stabilisation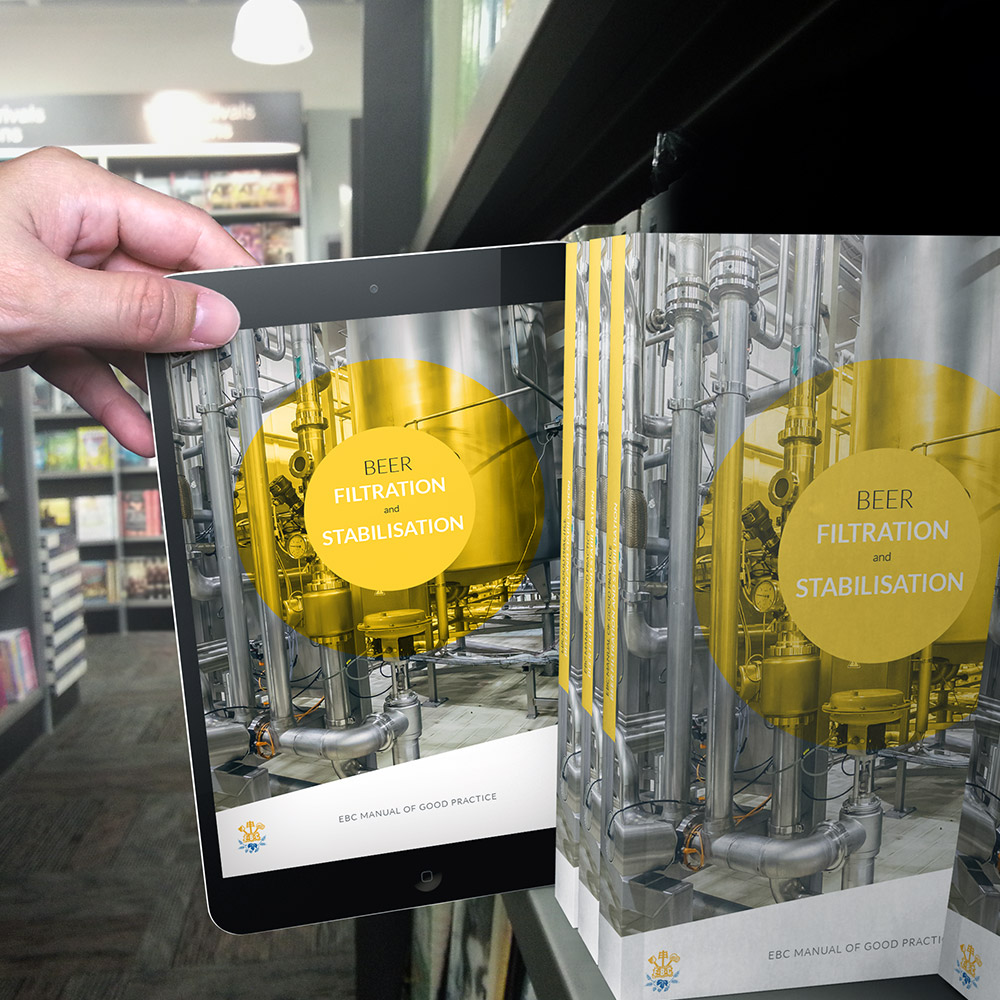 The EBC Manuals of Good Practice have been targeted for a re-vamp! After consultations both within the EBC and the wider network of brewers, the decision was reached to start a process of reviewing the outdated Manuals. The Filtration & Stabilisation manual is now in print in its completely revised form, both in terms of content and in terms of look 'n feel. Technically, there have been a lot of developments in beer filtration. With the arrival of affordable membrane technology the need for an assessment and inclusion into the manual became an important goal; together with a thorough overhaul of the existing chapters on depth filtration in its many forms ie. kieselguhr, perlite, cellulose and others. The newly revised EBC Manual of Good Practice Filtration and Stabilisation represents a most valuable addition to the current state of knowledge and practical application of filtration technologists, process engineers and brewers operating in the beer production environment.
Normal price: 99€ (VAT included) + delivery costs.
Download your e-book (PDF)
You have purchased the Manual and you would like to download the electronic version? Please register to BrewUp or log in if you are already registered. Then, use the individual code that is available on your copy of the "EBC Manual of Good Practice: Beer filtration and stabilisation". You will be able to download an e-version which will be marked with your company's name and your first and last names. We remind you that the e-book is for individual use only and cannot be shared, leased, loaned, rented, sold, licensed, sublicensed, transferred, networked, reproduced, modified, altered, displayed, distributed, translated or otherwise made available to any other person. The download of the e-version of the Manual is available only to customers who have purchased the print version available on www.carllibri.com.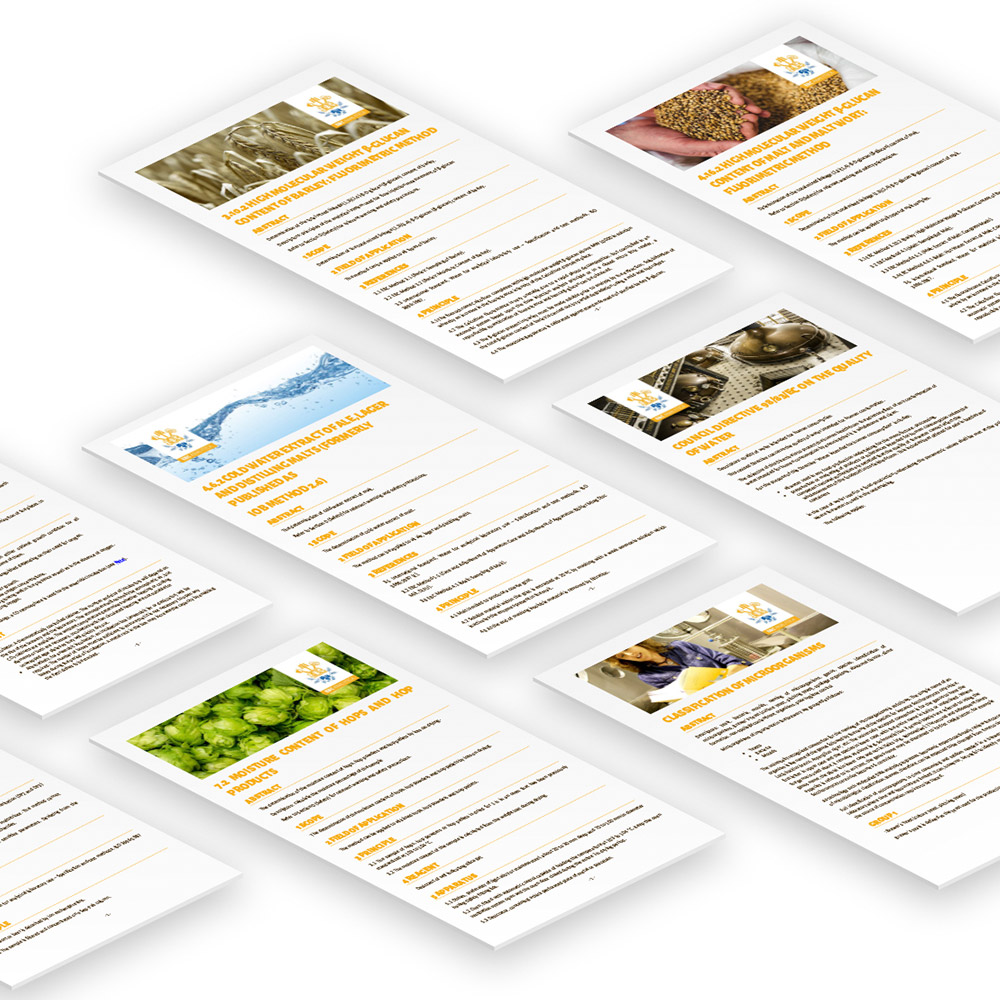 The Analytica EBC are targeted at beer masters, brewing professionals, biologists, packaging experts, suppliers of technical equipment or of raw materials (malt, cereals, water, hops, yeasts, adjuncts, process aids…), beer tasters, brewing institutes, universities and students… from the entire brewing industry and the value chain.
The Analytica EBC are developed and tested by brewing and value chain experts involved in the activities of the EBC Analysis Group and its six sub-committees (Barley & Malt, Beer & Wort, Hops, Microbiology, Packaging, Sensory). The development of new or the updates of methods may require validation through collaborative trials (also called ring test). Methods are sometimes developed as or upgraded into International Method through collaboration with the ASBC (the American Society of Brewing Chemists) in the United States.
In case you would like to join one of the sub-committees and add your expertise, please contact the EBC at info@brewersofeurope.org.
If you want to subscribe, or purchase Individual Methods, please create a customer account by registering here!